Israeli startup enables SaaS companies to quickly analyze large amounts of complex business data to continuously test and adjust their go-to-market strategies
Israeli revenue analytics startup Sightfull announced that it has raised $18 million in a Series A funding round led by Dell Technologies Capital with participation from Norwest Venture Partners and Tiger Global. Combined with the seed round investment raised in late 2020, the company has raised $24 million to date. Fourteen angel investors participated in the Seed round, including several top entrepreneurs and CEOs in the Israeli high-tech industry, such as Assaf Rappaport, CEO of Wiz, Eynat Guez, CEO of Papaya Global, Dan Adika, CEO of WalkMe, and Tomer Weingarten. , CEO of SentinelOne.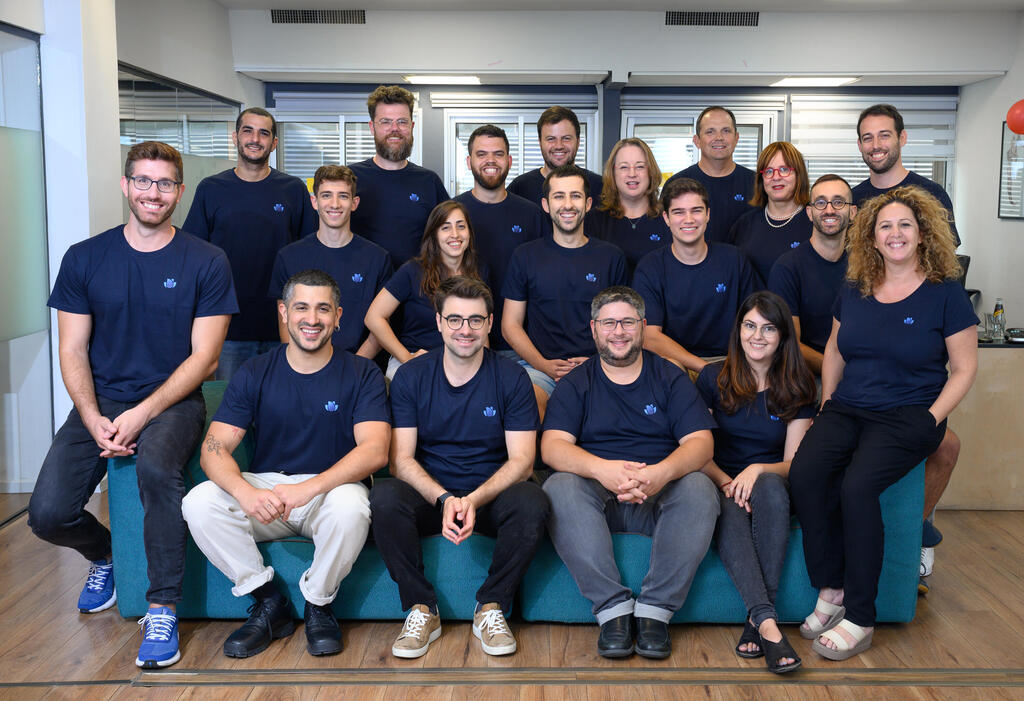 Sightfull enables SaaS companies to quickly analyze large amounts of complex business data to continuously test and adjust their go-to-market strategies. The product alerts company management in real time to indications of problems in the company's strategy, allowing them to correct its trade moves as soon as possible.
Sightfull was founded in late 2020 by Noam Liran, CEO of the company, and Alex Litvak, Chief Technology Officer (CTO). The company employs 20 people in Tel Aviv and a number of additional employees in its San Francisco offices, and following the capital increase, the company intends to double its number of employees within a year. Additionally, the company plans to accelerate its product development to meet growing market demand, expand its marketing and sales efforts, and open another office on the east coast.
"The market has changed and companies that once aimed for growth 'at all costs' must change their strategy and learn how to grow efficiently. It is impossible to make this strategic change without being able to understand in real time the evolution of the flow of revenue," said Noam Liran, CEO of the company. "If at the beginning of the year, few of our customers measured their efficiency and profitability in an accurate way, in recent months, the situation has changed dramatically."
"Too many organizations have only a vague idea if their go-to-market strategy is actually working," said Yair Snir, managing director of Dell Technologies Capital. "Sightfull unifies business intelligence and revenue intelligence, providing valuable insight into go-to-market strategies that anyone can understand."
Noam Liran began his professional career in the technology unit of the IDF Intelligence Corps. After completing his military service, he joined Adallom as a first employee where he helped build the development team and lead the company's flagship customers. After Microsoft acquired Adallom for $320 million, Liran was chosen to manage Adallom's development group at Microsoft. Subsequently, Liran was appointed CTO of Microsoft's R&D center in Israel, one of Microsoft's three strategic R&D centers worldwide. Noam Liran and Alex Litvak have known each other for more than 15 years from their joint service in the intelligence corps.
First published: 16:33, 13.09.22