HIGHLIGHTS
This mob mentality gives rise to speculation, which is misinformed and often not good for your investments.
Advice is unverified information that claims to predict the price movement of a stock.
Mumbai: GenZs are infamous for using slang in their everyday lingo. They have short forms for anything and everything. From YOLO and LOL to SMH and TLI, this generation is coming up with new slang faster than you can blink. A favorite among these short forms is FOMO – The Fear of Missing Out. The "need" to be a part of anything in motion, whether it's attending a party, embracing a fashion trend, or simply trying out a new restaurant – there's nothing the GenZ want to miss.
This also applies to their investments.
FOMO IN INVEST?
Related News
The early investor – Part 1 of the series "Personal finance for beginners"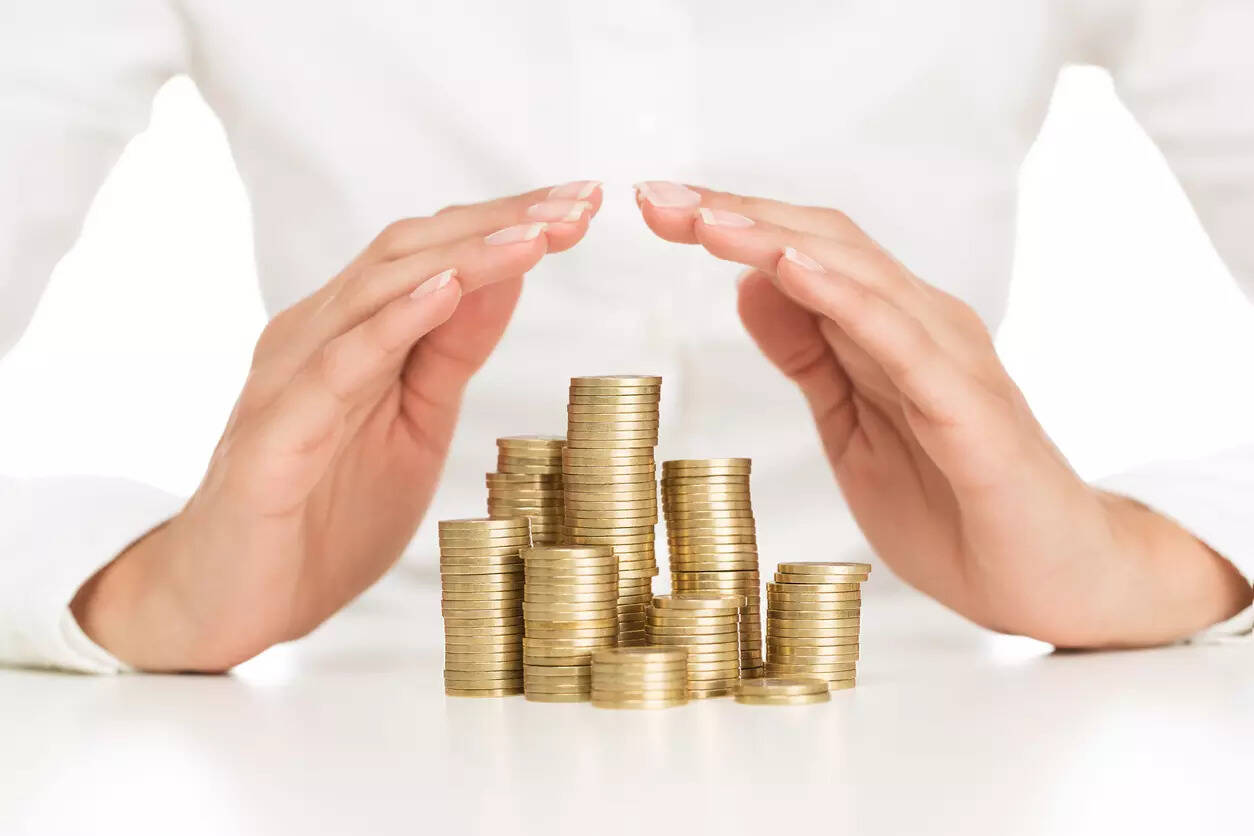 Mutual fund: A monthly SIP of Rs 10,000 can earn you a corpus of Rs 17.52 lakh in 7 years
The fear of missing out on a good stock at an attractive price is what worries most investors. While "good" and "attractive" are subjective terms, stocks with this label manage to attract mass attention, and therefore mass investment, driving up their prices. People tend to form a herd mentality around a particular stock thinking it's a 'good' one and will give attractive returns in the short term.
WHAT IS THE HERD MENTALITY AND WHY IS IT HARMING YOUR INVESTMENTS?
The herd mentality describes how people can be influenced by their peers to do something that is done by many people, such as following a fashion trend, adopting a certain opinion about things, or in our case, investing in shares of a company. This mob mentality gives rise to speculation, which is misinformed and often not good for your investments.
Related News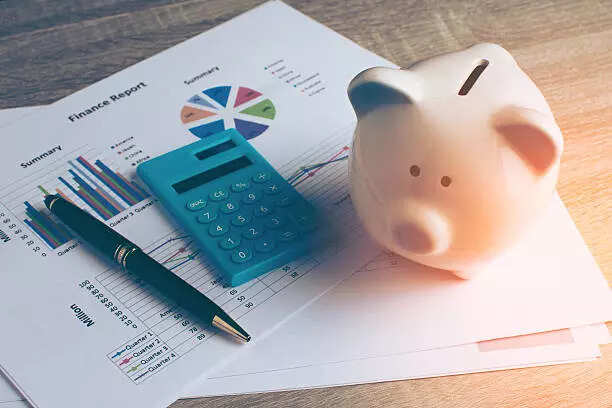 INVESTOR'S GUIDE: ET Now's New Personal Finance Series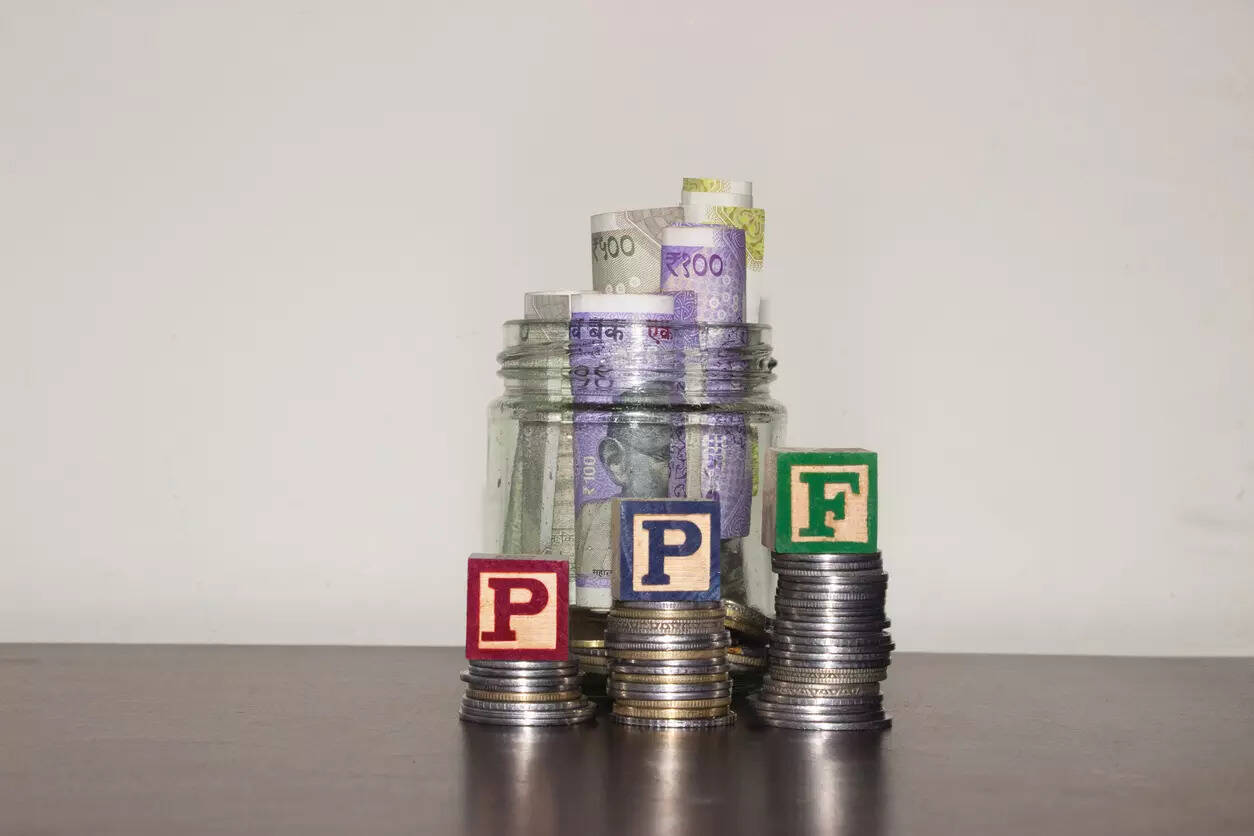 Why PPF is one of the most popular tax saving investments; know the reasons
THE GUIDING VOICE: HERE'S WHAT THE EXPERTS SAY
PR Dilip, Managing Director of Impetus Arthasutra and SEBI Registered Portfolio Manager, explains the concept of mob mentality-induced speculation. He says, "When a trade takes place in a stock, two people agree on the price but disagree on the value of the stock they are trading on. Therefore, you need to know what is your reason for disagreeing, whether it's a buy or invest, speculation can never add value to your wealth or health.
While the temptation to dip your toes in running water is real, he adds that this temptation should be resisted by remembering that it took them 22-25 years of their lives to save their first hard-earned rupee. So it would be wise on their part to spend some quality time doing research before making their investments with those hard-earned savings.
Related News
This fixed deposit, rated AAA for 30 years, revises interest rates; check details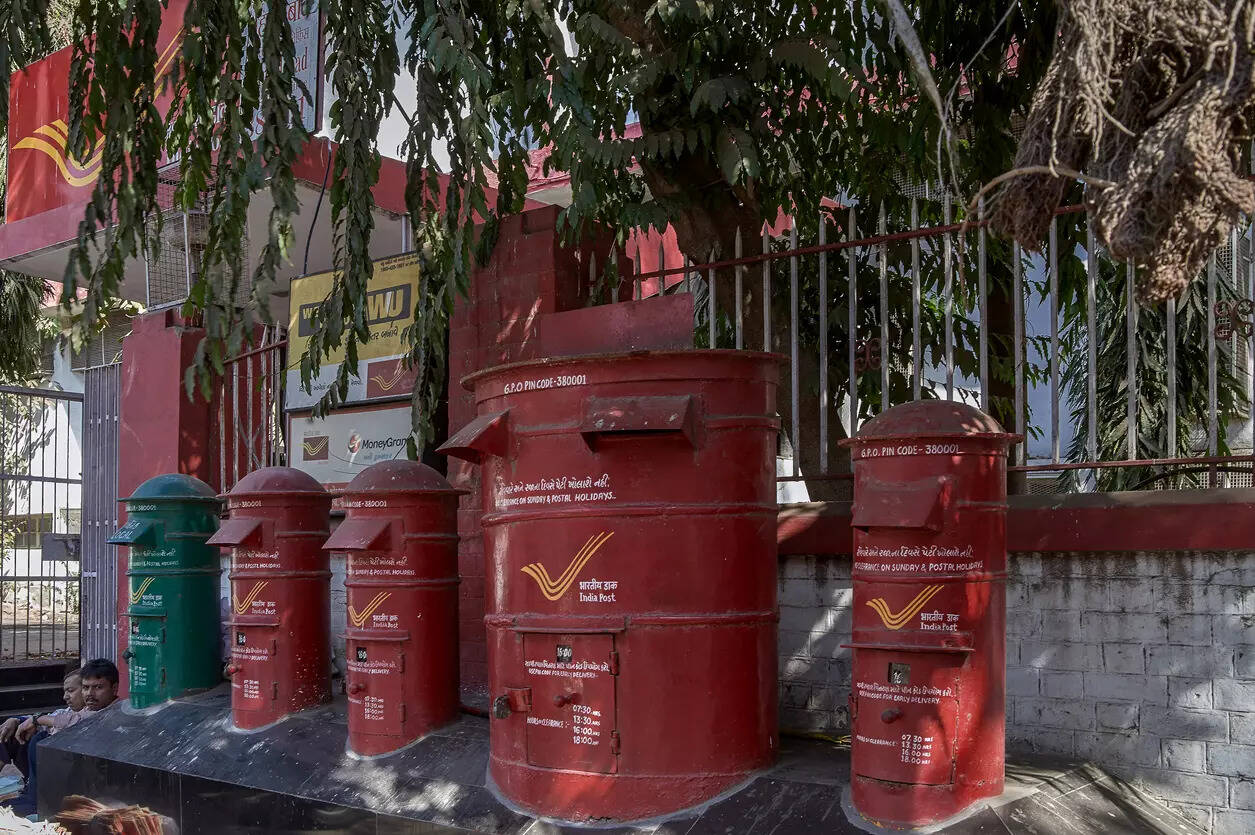 Do you operate an India Post Payments Bank account? Be prepared to pay annual maintenance and reissue fees for virtual debit cards
HOW TO AVOID THE CROWD AND THINK INDEPENDENTLY?
It may seem reassuring to invest your money in a stock that many people invest in, but that does not guarantee that a majority of people cannot be wrong in their judgment of the company. To prevent you from falling into this trap of thinking independently, Mr. Dilip has shared some valuable tips to always keep in mind. He says, "When investing in stocks, think like a 'business owner' who is considering investing in another business. A prudent "business owner" would assess the following 5 Ps before considering another business worth investing in: quality of the sponsor, people running the business (management), products/services offered by the business , price power and stock price. Only if you are certain of all the 5 Ps mentioned above should you consider said stock for investing in it.
THE FOMO OF "ADVICE"
Advice is unverified information that claims to predict the price movement of a stock. When people follow these "tips", they almost usually invest their money in the recommended stocks without researching the company.
Mr. Dilip explains the risks of trading on tips. It says: "The movements of a particular stock may be affected by various reasons directly, indirectly or in any way related to that company. Relevant corporate developments of a listed company can be found on the website of the respective stock exchange before being released to any other agency or person/s Any unpublished and sensitive information in the course of a stock obtained through an illegitimate source may be classified as inside information (which is illegal) or completely unreliable – specific developments or government policies that would affect the fortunes of a specific security can be obtained in the public domain Market sentiments that can affect any security can be felt and understood as they arise. as they are published, debated and deliberated on all platforms.He adds that if an investor is aware of the news circulating around the stock, he does not will need any outside information on what to do with the action.
SO WHERE TO INVEST YOUR MONEY?
Asked about the safest funds to invest money in, he says that asset allocation funds, where the fund manager has the discretion to move from one asset to another based on opportunities and market dynamics, can be a smart and effective way to build wealth.